Public Health
Judge places hold on Utah law that would have required abortions be performed in hospitals
SALT LAKE CITY — A Utah law that would have required abortions before 18 weeks to be performed in a hospital and criminalized abortions performed in abortion clinics has been placed on hold.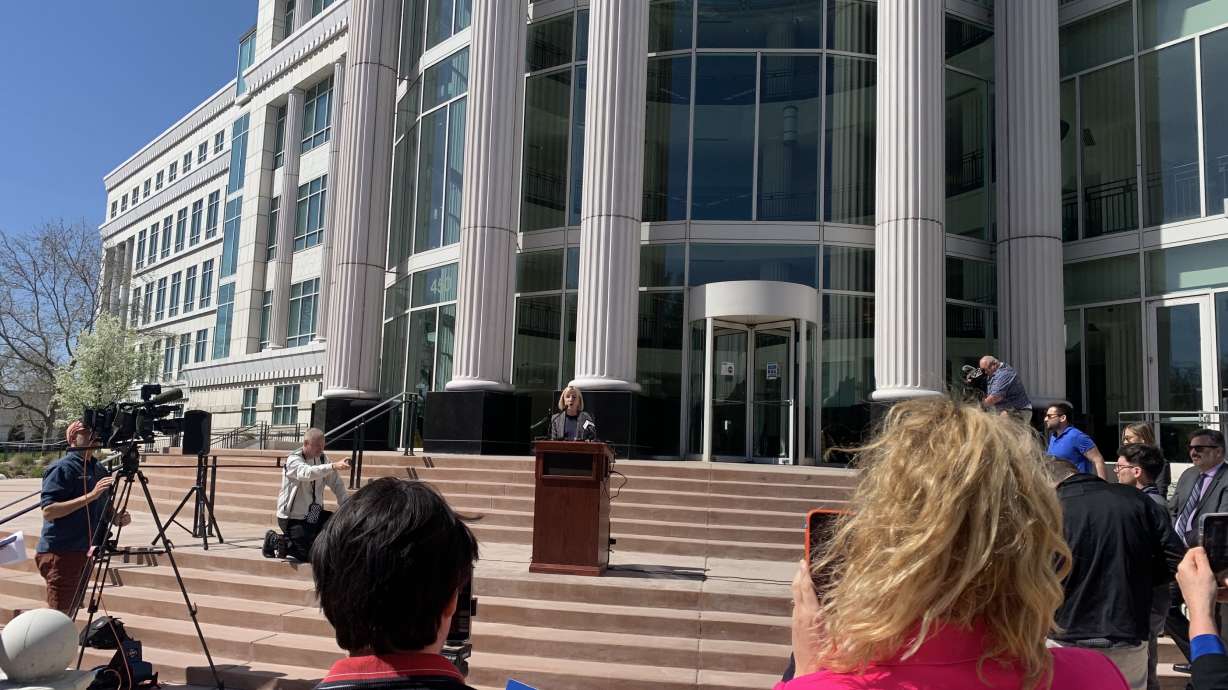 Utah officials using wastewater to catch COVID-19 in communities
As the state moves to a "steady state" COVID-19 response, the health department has moved away from community testing sites.

While fewer people are getting tested, the state still has ways to stay on top of which communities the virus is circulating in. One way is with wastewater.
Daily COVID-19 cases rising in Utah; 1,695 reported in past 7 days
SALT LAKE CITY — The Utah Department of Health on Thursday reported 1,694 new COVID-19 cases and seven additional deaths over the past seven days.

That marks a rise to an average of 242 new cases confirmed each day. Three weeks ago, the state saw an average of 100 cases per day.